Ford Alignment Services in Horsham, PA
Alignment services are some of the most important maintenance services for any vehicle. There may be serious consequences to overlooking an alignment, but many drivers still do it. Our certified technicians can quickly check your alignment using our computerized alignment equipment and can perform a two-wheel or four-wheel alignment service as needed.  There is really no good reason to put it off unless you like shaky driving experiences, rapidly worn tires, and risked safety!
Wheel Alignment Services We Offer:
Why Alignment Services Are Important
Alignment services are vital for the health and longevity of your vehicle's tires, driving comfort, and safety. A properly aligned vehicle will drive more smoothly and efficiently to protect the fuel economy. More specifically, a properly aligned vehicle will have even tire wear, which ensures that your tires perform properly and last as long as possible.
What Could Happen If You Put Off Alignment Services
Putting off alignment services is not advisable. There are two common consequences that drivers who put off getting an alignment service often notice. First, a vehicle that is not properly aligned will have rapid and uneven tire wear, which may compromise the vehicle's performance and could even reduce safety. A vehicle that is not properly aligned will often have a reduced fuel economy, which is bad for the environment and will cost you more money at the pump than you should be spending. It's best to simply get your vehicle alignment every two years or in response to rapid wear no matter what the mileage.
Two and Four-Wheel Alignments At Chapman Ford of Horsham
Drivers in Horsham, Doylestown, and Ambler area can get alignment services as well as every other type of automotive repair and service at our Ford-certified service department. Our certified technicians have direct experience providing alignments across all Ford models and we provide complimentary multi-point inspections alongside each alignment service. If you need a rental car or courtesy shuttle ride, we have you covered there too! If you choose to wait for service, you might be interested in our quiet room, parts & gear boutique, or maybe a business workstation to catch up on work emails.   
How Can I Tell If My Car Needs an Alignment?
What causes wheel alignment issues? Normal everyday driving gradually nudges your wheels out of alignment, so it's important to keep up with regular alignment checks. Hitting the curb or driving over potholes can also knock your wheels out of alignment, so we highly recommend scheduling an appointment if you notice any problems during your drives around Horsham, PA.
So, how can you tell if your wheels are out of alignment? Here are a few warning signs to watch out for to help you spot potential alignment issues:
Excessive or Uneven Tire Wear
If you find that your tires are wearing out faster than expected or that they have uneven wear patterns, poor wheel alignment might be to blame. Your tires should wear evenly, so we recommend checking your tires periodically for any unusual wear patterns.
Vibrating Steering Wheel
Does your steering wheel vibrate excessively when you drive? Improper wheel alignment can be at the root of this issue.
Car Pulls to One Side
If your car pulls to the right or left without your input when you intend to drive straight, your wheel alignment could be to blame.
Why Should You Address Alignment Issues Right Away?
Poor wheel alignment can negatively affect your vehicle's handling. It can also cause your tires to wear out faster, which can be costly. Fortunately, our team is prepared to help you keep your wheels aligned so that you can enjoy a smoother ride around the Doylestown area.
Find a Great Deal on a Wheel Alignment with Our Service Specials
Looking to save on your next service appointment near Ambler? We offer a variety of service specials on popular maintenance items like wheel alignments, so we invite you to schedule service with Chapman Ford of Horsham so that you can score an amazing deal on high-quality maintenance.
Chapman Ford Amenities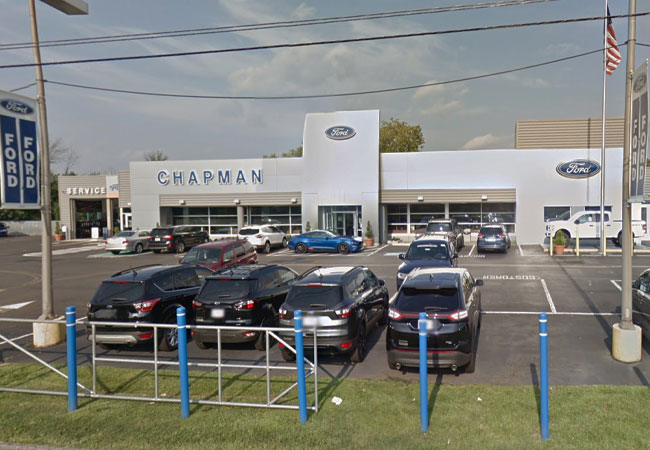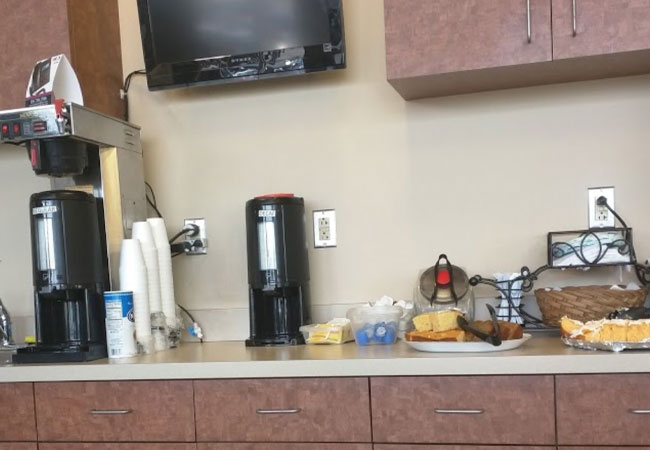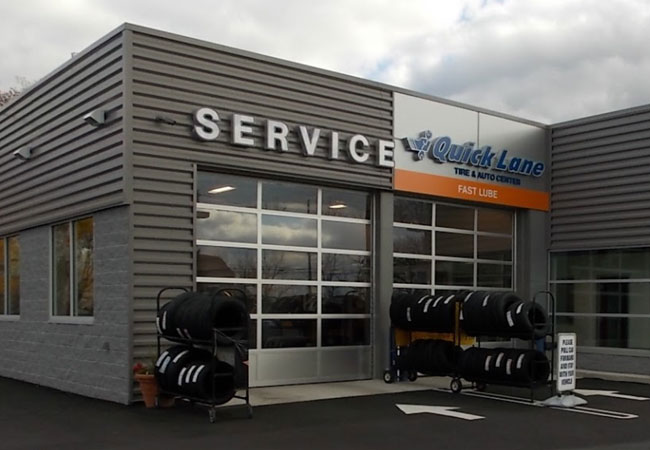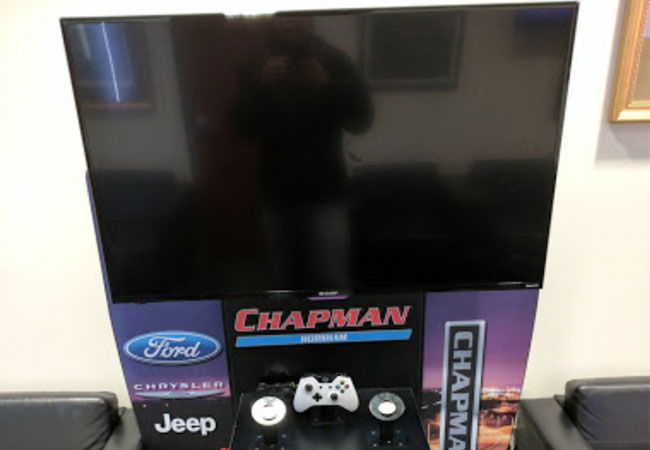 Free Wi-Fi
Complimentary Multi-Point Inspection
Rental Cars Available
Courtesy Transportation Shuttle
Business Workstations
Quiet Room
Complimentary Beverage & Coffee Bar
Newspapers & Magazines
Vending Machines
Express Service Department
Comfortable Waiting Area
State-of-the-Art Facility
Extended Hours
Saturday Service Hours
Parts & Gear Boutique
Flat Screen TVs
 Get Directions