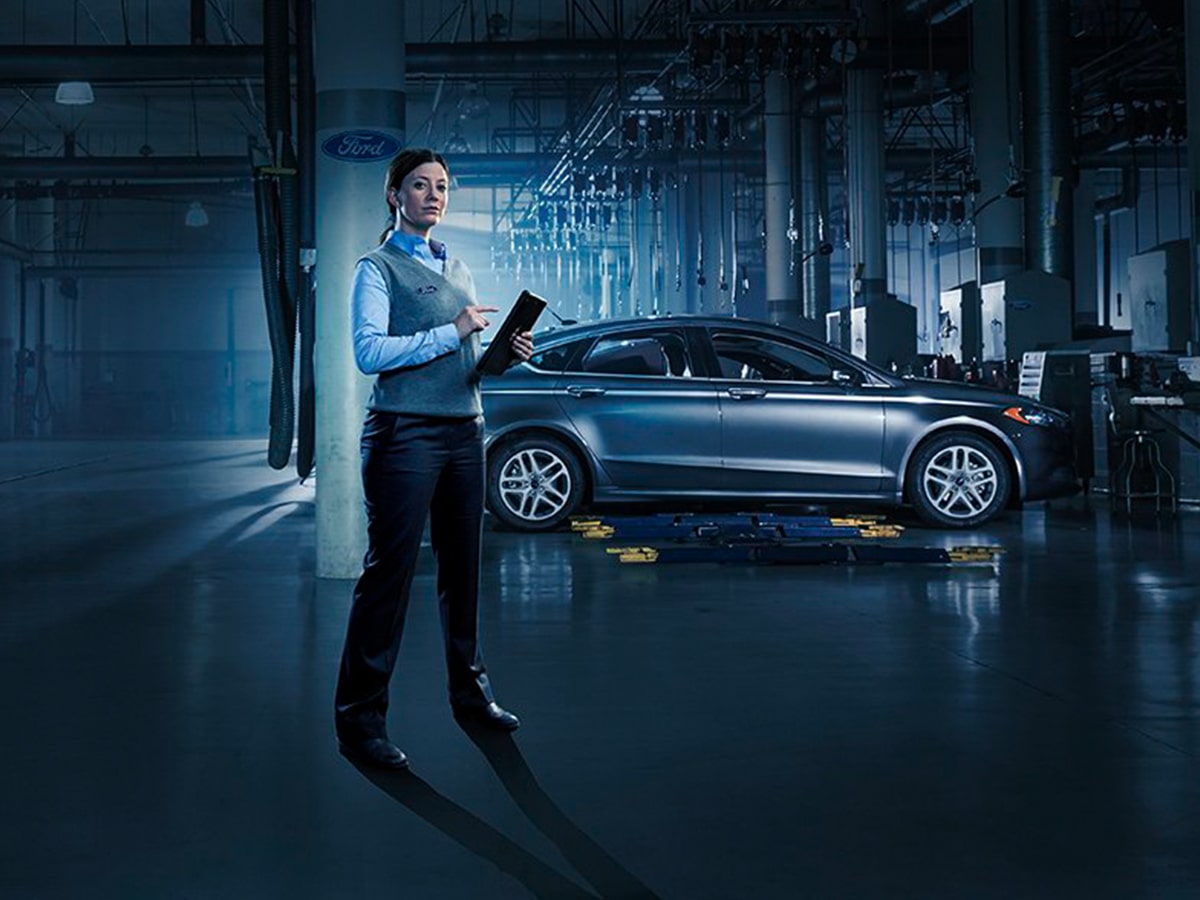 Genuine Ford Parts
Chapman Ford only offers the very best in certified auto parts. Dealerships take great pride in providing the best possible parts for the vehicles they sell. Whether you buy a new or used vehicle from them, they still want to provide you with genuine Ford parts that are designed to meet and exceed your expectations. Every part manufactured by Ford or one of its affiliates is guaranteed to meet the highest possible standards for the industry.
Certified Professionals
In addition to the certified Ford auto parts, you can rest assured that every staff member in the Chapman Ford Parts and Service Departments are highly trained and properly certified. Every service tech receives training each year to ensure they know about the newest technology, updates, and recalls, if any, that have to do with our Ford vehicle.
OEM Parts vs Aftermarket Car Parts
The difference between OEM parts and aftermarket car parts is quality. Aftermarket parts not held to the highest standards when it comes to quality and durability. OEM parts come straight from the auto manufacturer or one of its affiliates ensuring the highest quality, reliability, and workmanship with every part you purchase. Chapman Ford in Horsham only uses the best when it comes to parts. That is why you will only find genuine Ford parts in the Parts Department.
Cabin Air Filters
Engine Air Filters
Transmission Fluid
Water Pumps
Timing Belts
Serpentine Belts
When You Are Looking for Ford Parts for Sale in Horsham, PA
If you own a new or used Ford vehicle and are looking for the highest quality parts, you can always find them at Chapman Ford. Chapman Ford serves Horsham, PA and many of the surrounding communities. By providing only OEM parts, they ensure every part you purchase or have put on your vehicle during repairs or service meets the standards Ford has put in place for all of its vehicles. If you need a new part, stop by Chapman Ford at your earliest convenience. You can also call in and speak to one of the techs in the Parts Department. They have the answers you are looking for!
  Order Parts