If you're a driver in the area of Doylestown or Ambler and you're looking for a car, Chapman Ford Horsham should be one of the first places you visit.
It's not just because we have a great selection of Ford cars. It's because we also have the ability to offer you a better deal. Included among our options is a selection of certified pre-owned cars backed by a certified warranty that rivals even Ford's.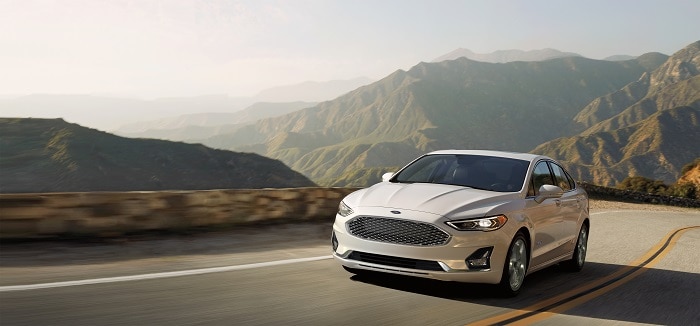 What to Expect from Our Certified Pre-Owned Warranty?
What makes our certified warranty so special? When you buy a certified used model from our dealership, and it has less than 80,000 miles on its odometer, you'll enjoy the benefits of Chapman's certified warranty.
This special warranty covers maintenance issues on more than 60 individual powertrain components. More importantly, it covers these components for a long time. Starting from the date you purchase your certified Ford, you'll enjoy ten years of warranty coverage. This coverage lasts until that period of time expires, or until your vehicle's mileage tops 150,000.
When you pair that impressive warranty with the competitive prices on offer in our certified used inventory, you'll have little trouble finding a Ford model that delivers the value you deserve. These include Ford lineup favorites like the Ford Mustang, Ford F-150, Ford Escape, and Ford Explorer.
Come Find the Certified Ford for You
Does a certified used Ford sound like the solution to your Warminster driving needs? Or maybe you're a Southampton, PA driver interested in learning more about our Chapman certified warranty? Don't hesitate to contact us today with your questions. We'd love the opportunity to tell you more about everything our dealership has to offer.